Let's grow your
business together!
We help business owners fuel their online presence with our smart, reliable and result-driven digital marketing strategies.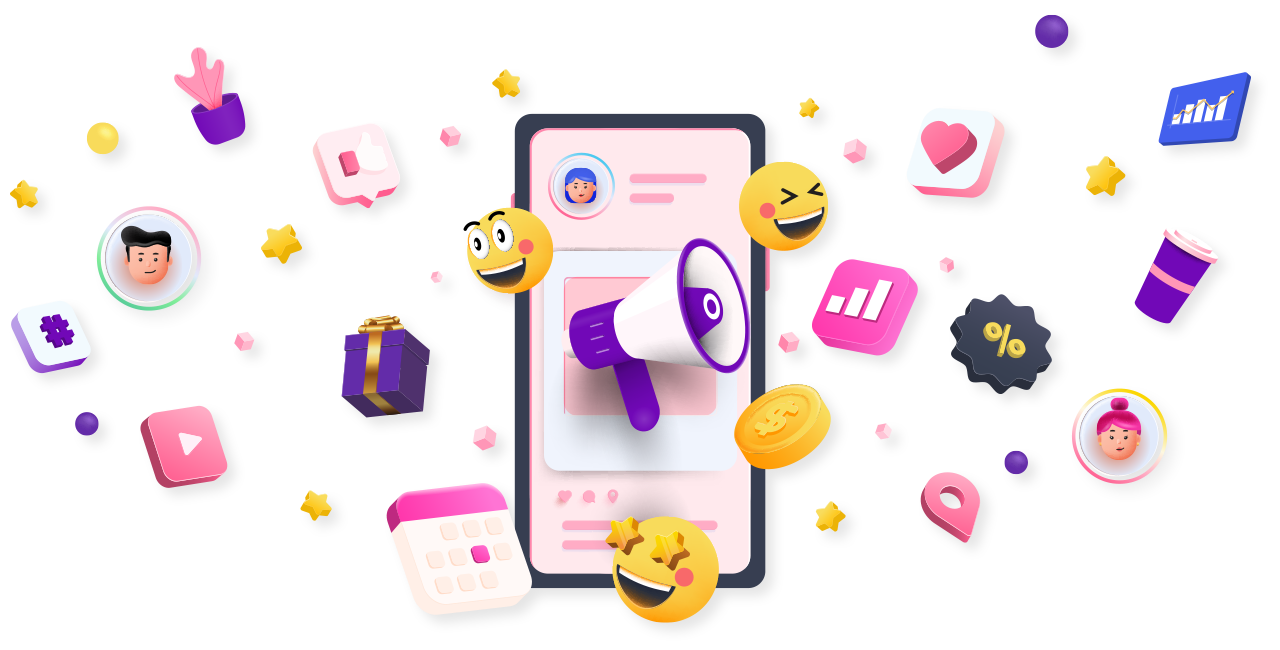 Harness the power of
Digital Marketing
Generate leads through
Web Designing
Boost your business with an eye-catching website that reflects your business and stands out from the competition. A website design that showcases your business and entices customers to take the next step.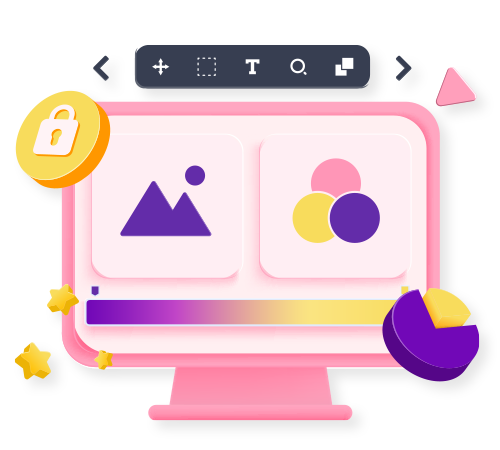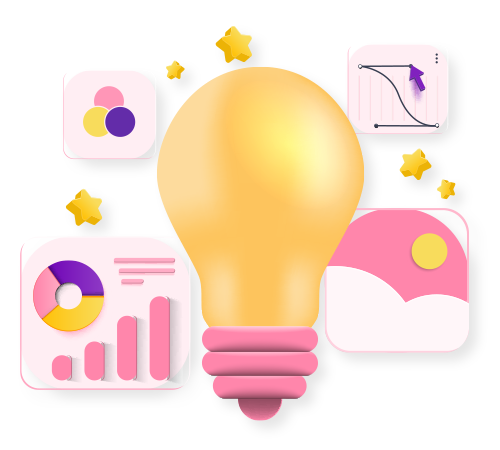 Bring your vision to life with
Branding Design
Your brand is our priority. We will turn your idea into reality that accurately represents your vision and engages with your customers so your business can make a lasting impression.
Put your thoughts into
Video Editing
Get the professional video editing service you need. We have 8+ years of experience as filmmakers and photographers. Let us edit your video and give you a creative and professional point of view.


Short Video Marketing Materials

Reels, Stories, Tiktok, Youtube Shorts



Long Video Marketing Materials

up to 10-minute films, highlights video, events



Product Showcase



Intro Logo Animation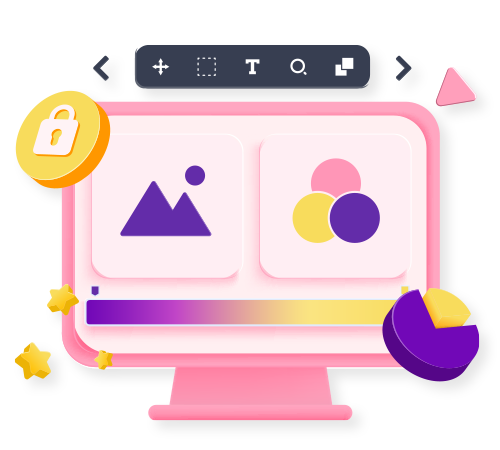 Drive your business with
Digital Marketing
Our portfolio of
Past projects
Social Media Management
for Bergen Furniture
Our social media strategy helped our client to grow their audience and reach new customers.
Branding Design
for Lagoon Blue
A redesigned flagship store brand with the goal of creating an instant comfort and cozy feeling.
Website Design
for Sushi Mix
A perfect, expertly made website that displays a restaurant's mouthwatering menu.
Video Editing
for Techkogo
A fintech company wanted to emotionally engage with prospects through video as a medium.
Poster Design
for Friends Heart
Campaign poster for a social app to capture their moving audience with a heartful message.
Instagram Reels
for Women Power
A diverse set of empowered women, stayed ahead in the world of entrepreneurship through short video marketing.
Say hello to our
Easy Project Process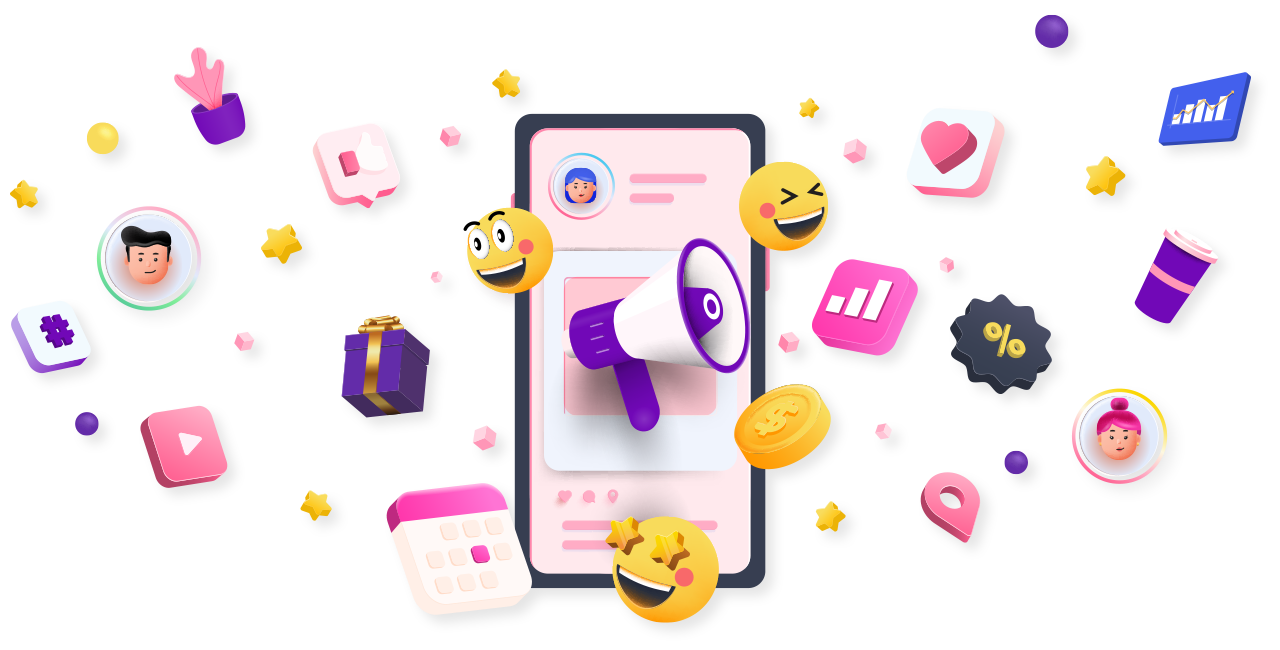 Get in touch
Hey there! How are you doing today? It's on our understanding that you came in this section because you want to gain clarity. We sincerely believe that MK Social Hub would be a wonderful fit for you if you were seeking a way to address your social media pain point. Let's set up a discovery call to discuss how we might be able to help each other out!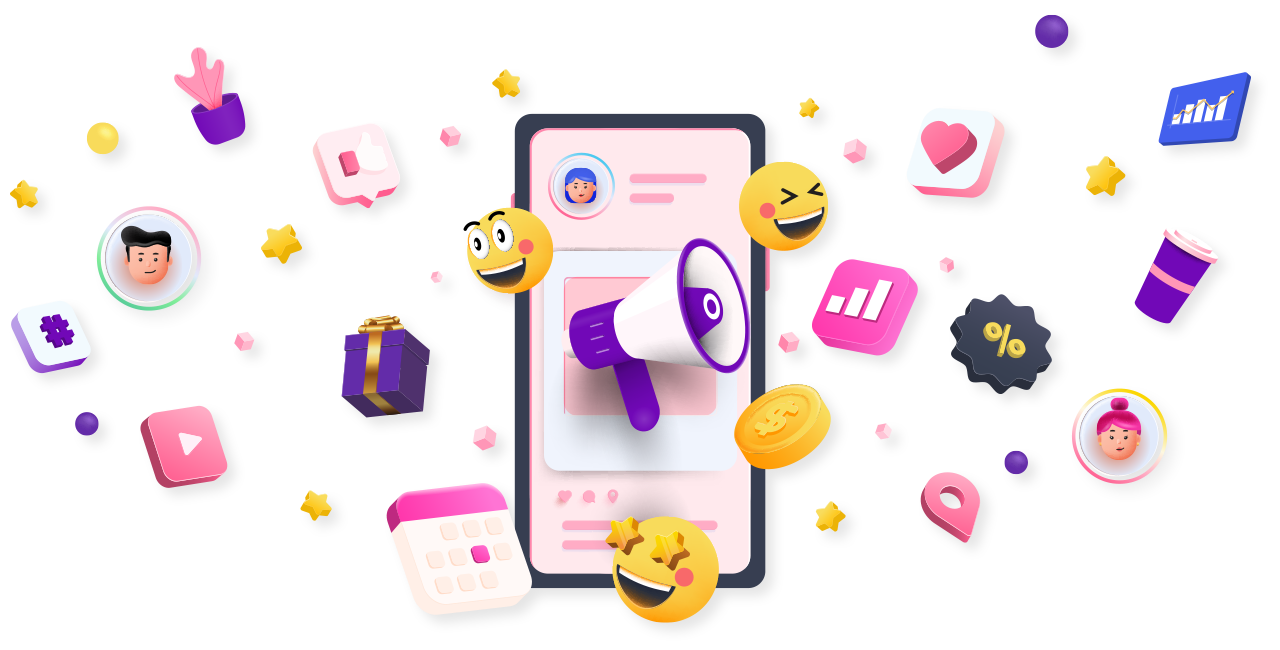 Learn how we can help
Once we've gone through the discovery call and initial data has been captured about your needs and the challenges you're facing, we will evaluate on how we can help you through a strategic proposal. You will be receiving a follow-up email for the next step.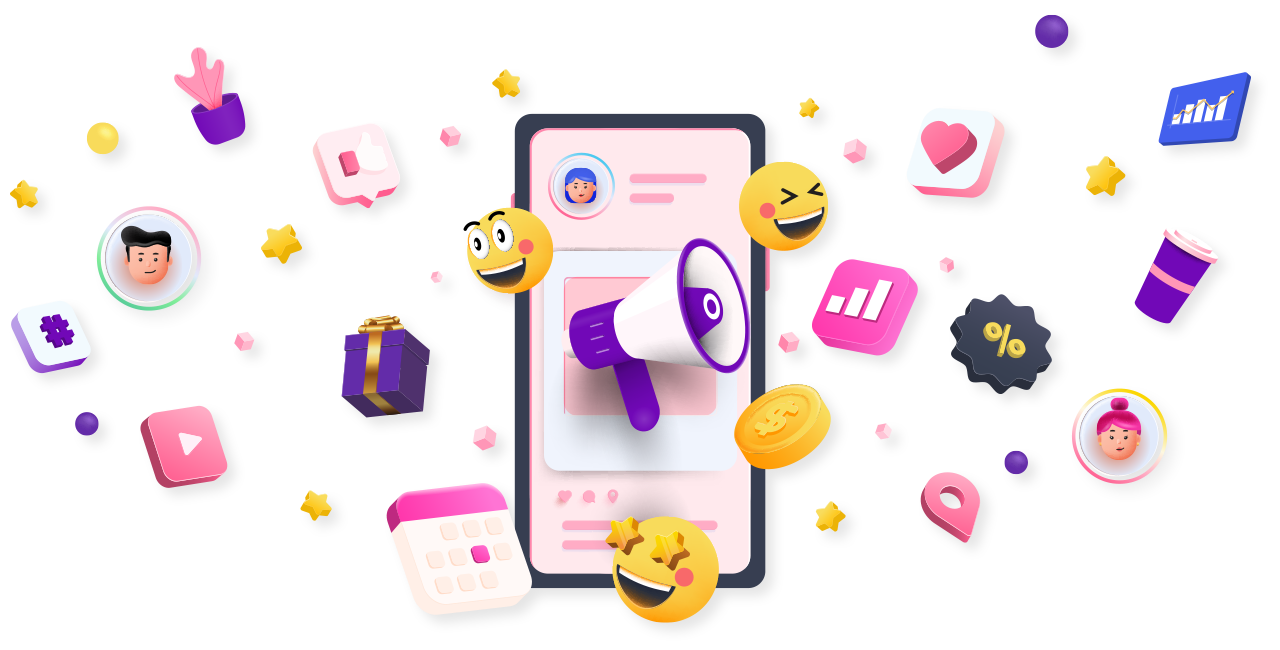 Let's work together
You said YES! We will send you a welcome email and legal documents with T&Cs to sign up acknowledging that you've decided to partner with us and showing our excitement to work with you. Next, we will ask for an in-depth analysis of your aims, goals, and objectives through an onboarding questionnaire. And collection of assets necessary for the service to be provided will be part of this process as well.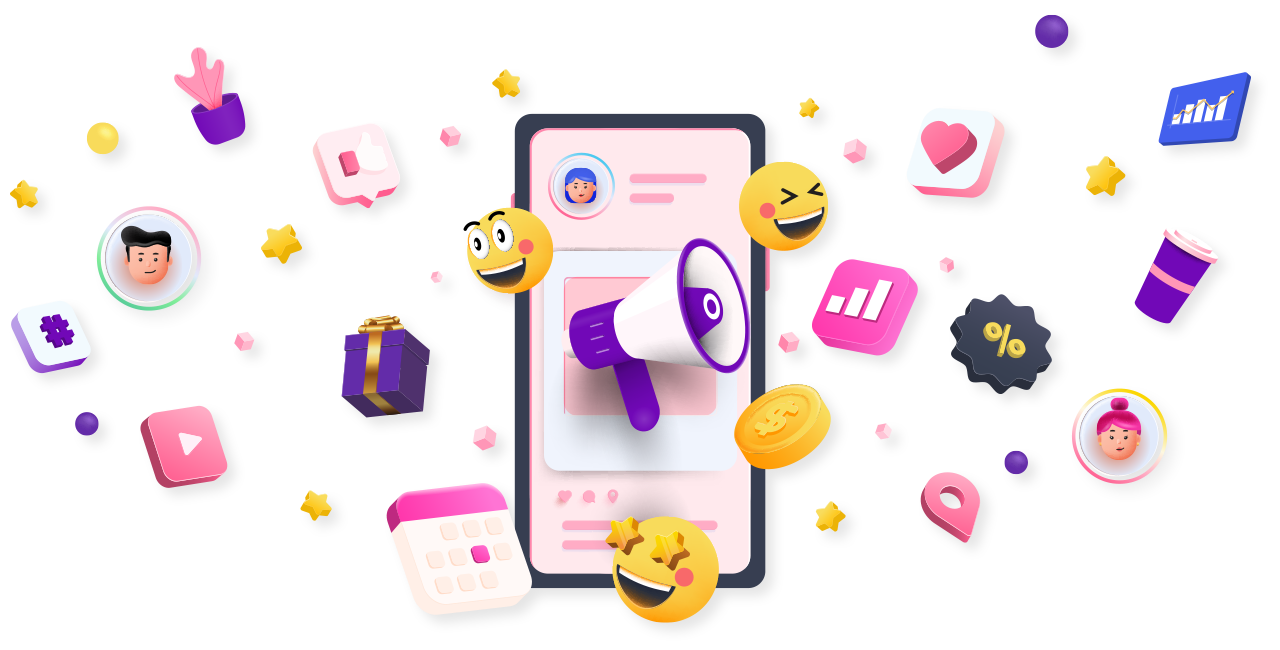 Be satisfied with the output
We're excited to deliver the services you purchased with us. Know that we've been working hard in every service we provide to make sure that everything is ready right before delivery date, and we can't wait to see what you think of it! We hope you'll continue to enjoy what we have to offer as we continue delivering on our promise of quality service at an affordable price. Thank you for partnering with us!
What Our Clients
Say About Us
Christina Fabritiis
"MK Social Hub team has helped me grow my business on IG and FB. I am so grateful for all of the great things they have brought to my business. When I need to shift, they shift. They help me think outside the box and push me out of my comfort zone. Thanks, Kaye & team!"
Christina Fabritiis, Sleep Pediatric Specialist
Bianca Segundo
"Kaye worked magic on my socials! The graphics were on point with my brand and my engagement rate skyrocketed! She was so easy to talk to when I wanted to make changes and I was able to breathe instead of worrying about being consistent on IG. Thanks so much Kaye!"
Bianca Segundo, Shopify Designer
Antolize Deetlefs
"I had the pleasure of working with Maria Kaye Labay from MK Social Hub, as she created a new fresh logo for my personal training business in South Africa. Not only does Maria have a great eye for design and conception she is very accommodating, patient and showed great respect towards me as her customer. This logo is exactly what I envisioned even though I only had a vague idea of what I wanted. I would not hesitate to work with or recommend MK Social Hub to anyone in need of a great and quick but diligent service."
Antolize Deetlefs , Fitness Trainer
Claire Wetzler
"I have my first print in. OMG! They are awesome. Thank you. The cards you designed look awesome, I have had so many compliments. All down to you, Kaye and team!"
Claire Wetzler, Tarot Reader
Shana Kennedy
"MK Social Hub did an amazing job branding my business. They went above and beyond. The creative design is perfect! Thank you for delivering a unique spot on design and branding I was looking for!"
Shana Kennedy, Mindset and Transformational Coach